Over 4.5 million followers on Pinterest.
Join the IT List
Learn about upcoming sales and amazing travel experiences. Sign up for daily inspiration.
IT Sonoma Style™ Magazine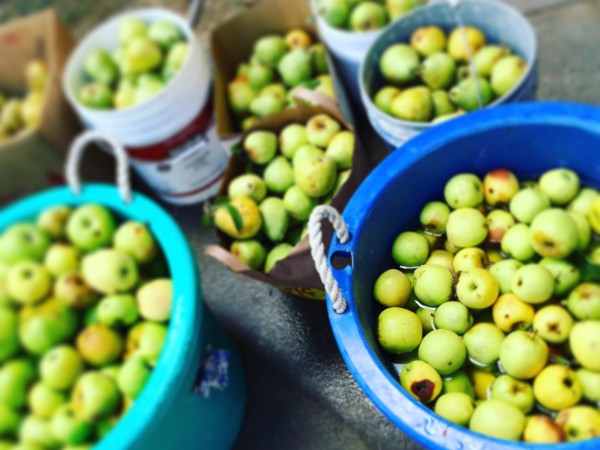 September 8, 2015 - 0 Comments
One of the reasons I love living in Sonoma County is the sense of community, and a prime example...
IT Sonoma Style™ Testimonials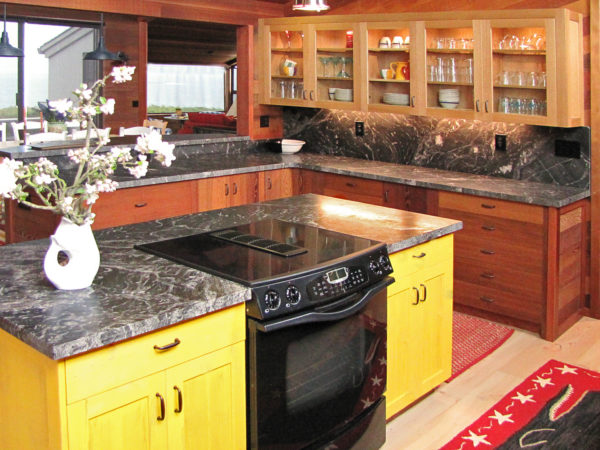 June 6, 2016 - 0 Comments
Over the past 25 years, my wife and I had undertaken 5 major remodels, without consulting a designer. While...