Lacey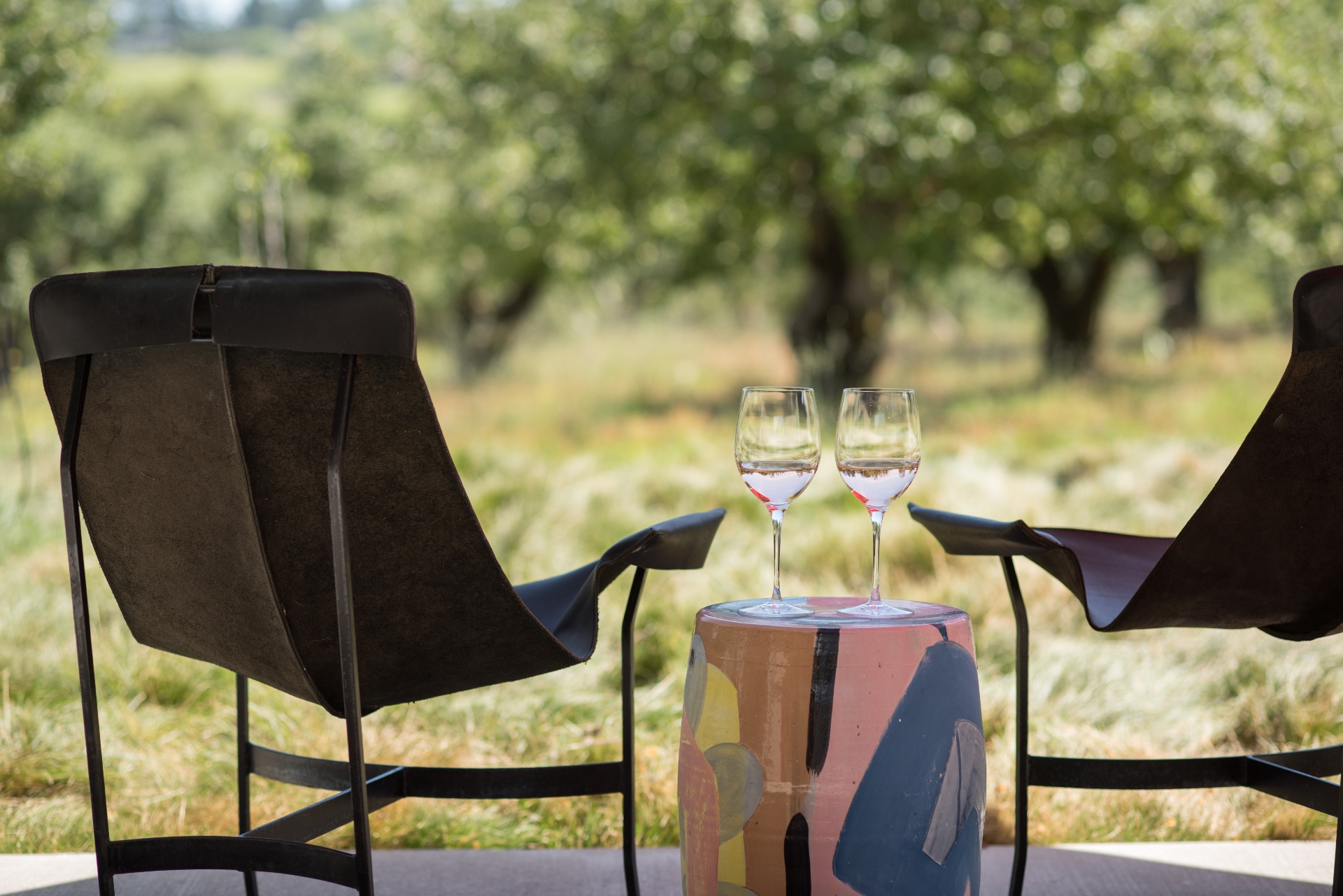 Irene is it!
She not only helped me to create a beautiful interior at my Apple Orchard home that showcases my Modern Mexican Art Collection, she also renovated a small barn on the property into a guest home; manages the property from bee keepers, arborists, crop harvest,  and cider/honey production; as well as managing the two houses themselves. Plus, she has served in numerous concierge capacities from organizing a party at the Orchard, to finding me maps, and introducing me to all good things here in Sonoma County.
She also helped me find the perfect home in San Francisco to purchase, decorated it in a unique and unusual style that fits me and my Japanese art collection perfectly, and now she manages it as well.
All in all, she helped me design 4 unique homes, manages two of the properties, and helped me to buy one of them. I highly recommend Irene when you are looking for someone to cater to unique and individual needs.
Comments
comments