Sonoma County-Fall!
 I LOVE Fall!  I think it's my favorite season.  Right now out my back door nature is putting on a show that makes my eyes happy, filling them with the beauty of fall here in Sonoma County.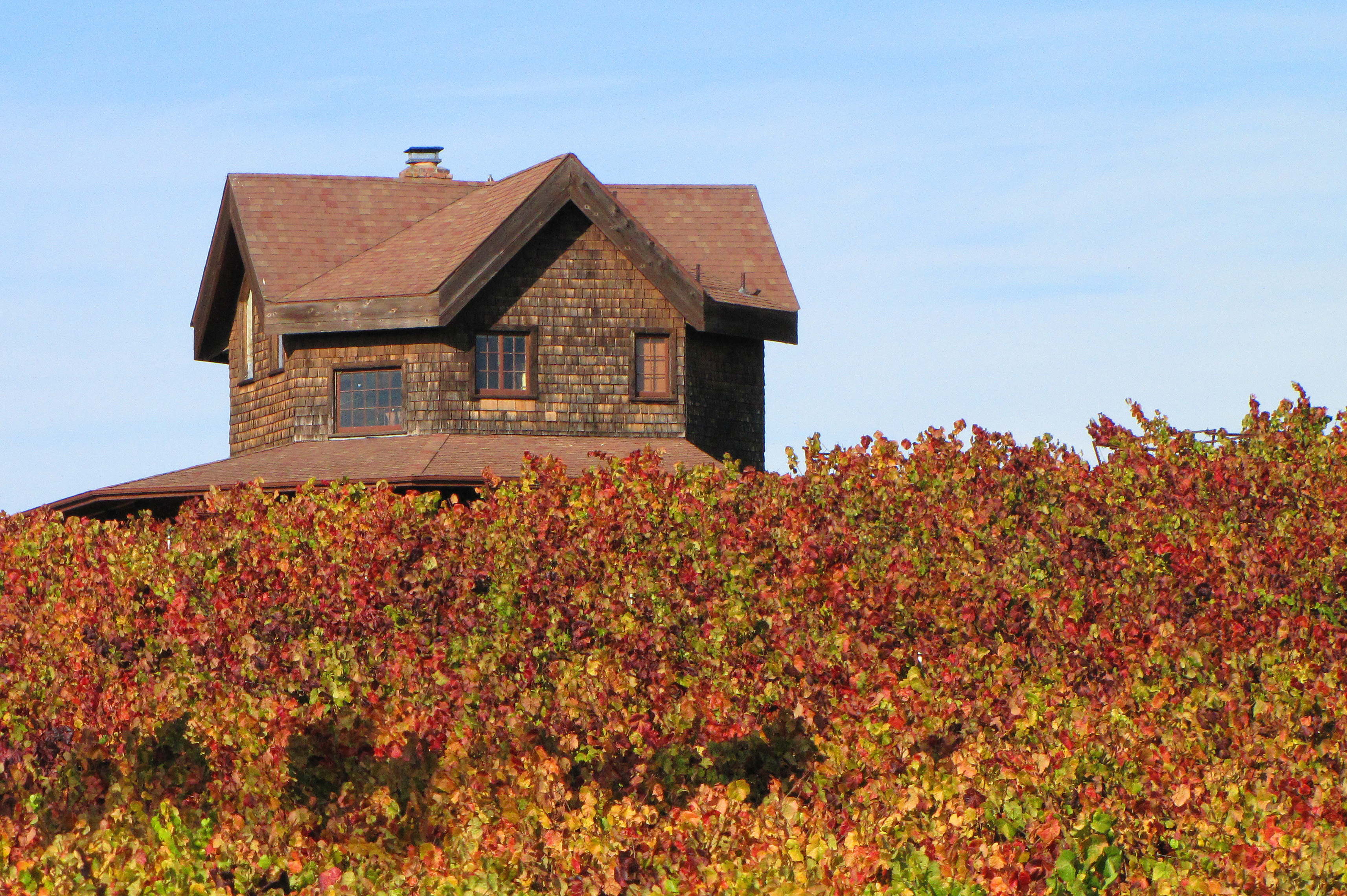 Originally from New York I could have sworn there was no prettier place on earth then Fall on the east coast.  But over the last 9 years of life here in Paradise I see more and more of the abundance of Mother Nature in so many forms, and I've got to say, our falls are magnificent.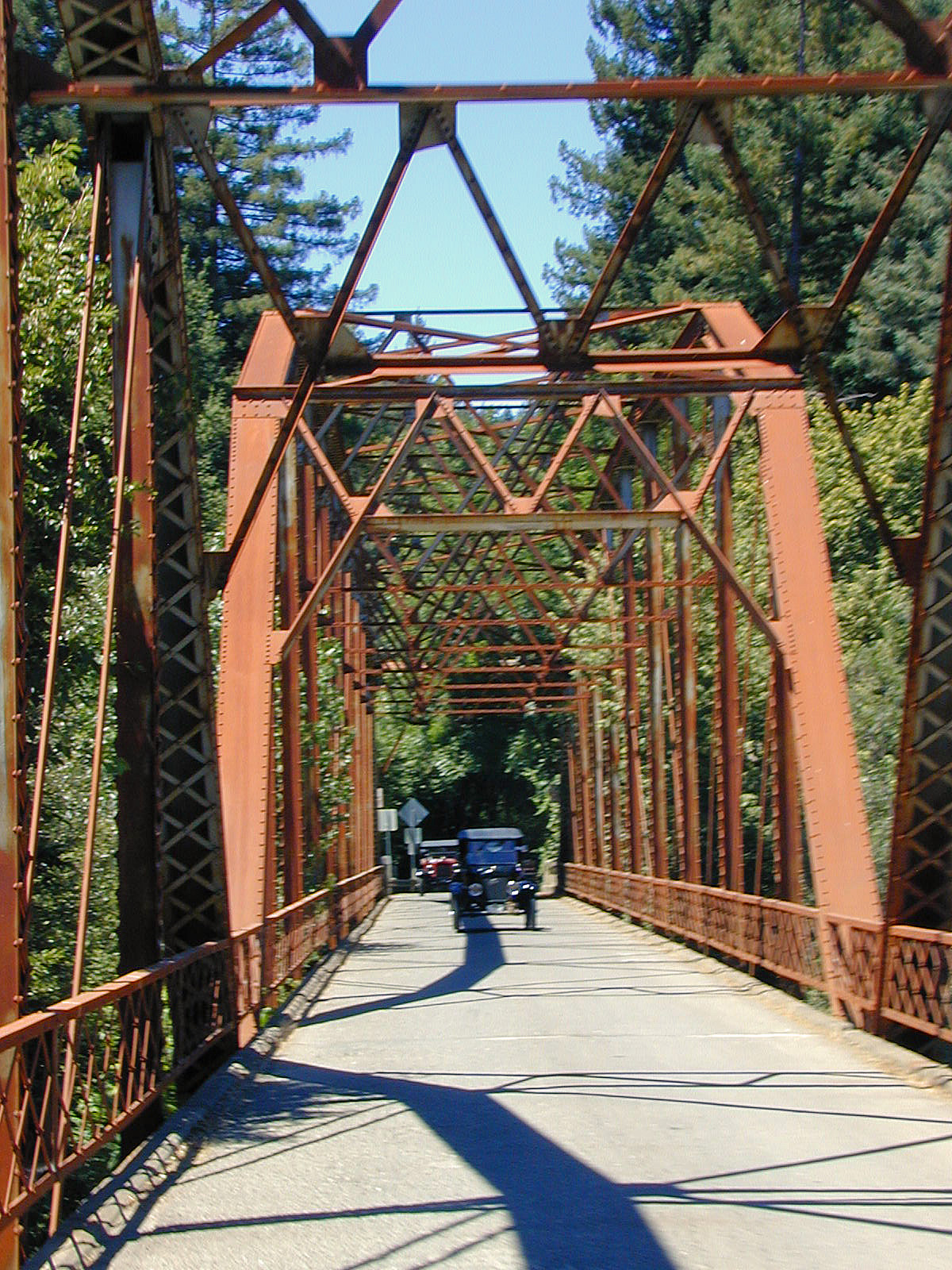 There is so much to do…from fine dining at restaurants like The Farmhouse to more casual eating at Peter Lowell's and Willow Wood.  And should you think that all we do here is eat, hiking along the Ocean cliffs and the hills in wine country is a great way to work off all the fresh and organic local meals.  It's also a great place to take a car tour.  When driving in an old car, time naturally seems to slow down, and it's a fabulous way to see the countryside.
What do I love about fall here in Sonoma County?  Let's see:
Fall harvest of fruits and vegetables at all the local produce stands
Crush! and looking forward to another vintage year
Crab season
Clam Chowder on a foggy day
Grape tarts!
The changing colors
The scent of fall, there's nothing like it
Sitting around the outdoor fires with friends
The magnificent sunsets
The greening of our golden summer hills as it begins to rain
A glass of a full bodied red wine
A lit fireplace
The sound of the leaves under my feet, and the musty smell they let off
The fog burning off as the sun rises higher in the sky
Art Walks & Studio tours
And on, and on and on!  For those of you who want to come up to wine country and experience our laid back country fall, a neighbor has a great vacation rental just down the street from us.  You and your whole family or friends can stay at his home, called Spirit Hill Farm, and enjoy our fall yourself.  Check out the video below with just a peek at just some of the lusciousness of fall here in Sonoma County…and come up to visit!
What do you like best about fall where you live?  I'd like to hear.
Comments
comments