Mushrooming-Sonoma Style
As prep for a photo shoot, and as an experience for my up coming book on Slow Home, I went with a community of friends this cloudy and chilly morning to forage for mushrooms at the ranch in Calistoga.  Cold, wet and way to early we met outside of Willow Wood Market Cafe in Graton  and watched the sunrise as we drove over the hill and into the woods.  It was definitely worth the early morning wake up call!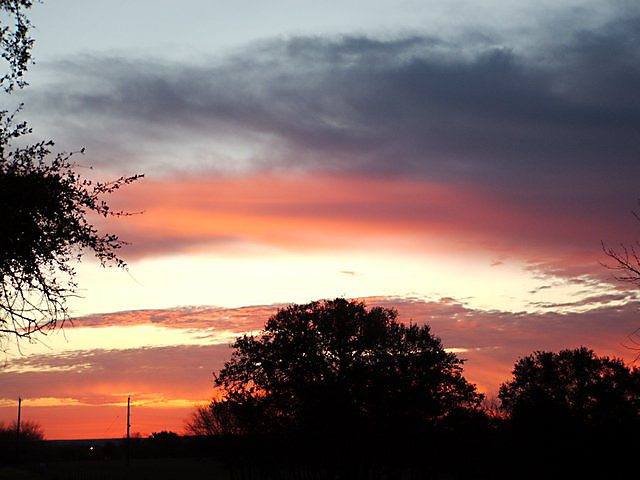 Foraging for mushrooms is an art, and a topic one must study extensively before attempting to do on one's own.  Mushrooms, at best, are one of the most delicious foods around, and at worst, incredibly  poisonous.  I am lucky enough to live in a part of the country that has many mushroom aficionado's!  Today, for my first experience foraging, three mushroom experts came with me to introduce me to the local species.   
Joe Szuecs, food gourmand and owner of Renga Arts in Occidental; Christina Pallmann, winemaker and owner of CP Monopole; and chef extraordinaire (plus the fabulous photographer for my book) Melinda Montanye are three such friends who have studied and delight in the search of the elusive and short lived mushroom.  They were kind enough to show me a bit of the ropes this morning while I watched, learnt and took pictures.
I must say it was a delight to wander through the forest in the crisp early morning.  Since the rain fall the trees and rocks are moss covered in emerald green, the creek is flowing, and the wildlife  was foraging for themselves.  It was a collective as well as a meditative experience of wandering through the forest, hunting for leaf covered mushrooms; and, one I can't wait to repeat.  The one's we found weren't all edible, but those that are will be delicious.  It was definitely nature at it's finest and a "Little Bit of Beauty™" for sure.
At this point I can't name, much less identify all the different kind of mushrooms we did find, but some I do now recognize are porcini's, oysters and chanterelles.  I can't wait to go again.  It seems like the main mushroom season here in Sonoma County is fall into early winter…or, the beginning of rain season.  My next lesson will be just before Christmas; perhaps just in time for some special sauteed mushrooms to go with a prime rib on the 25th?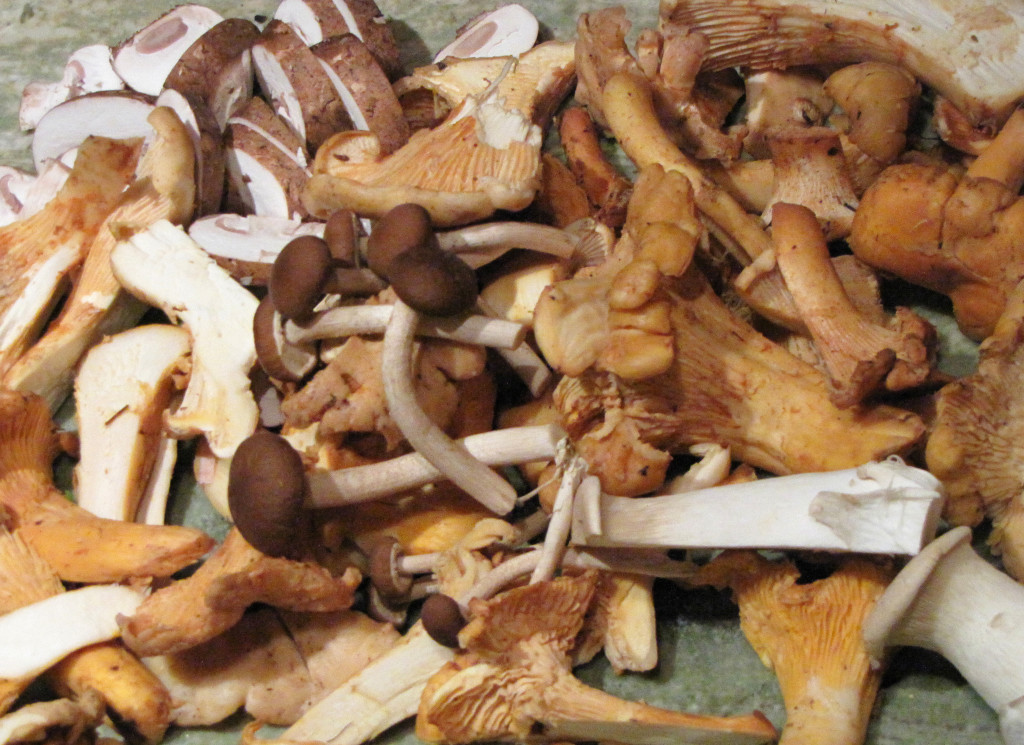 Now, it's a matter of getting our cache home and prepared for our fabulous mushroom risotto meal coming up later this week.  I'll keep you posted on how the meal and party goes.
Have you ever gone mushrooming?  Have you ever foraged for food in general?  Would you ever be interested in experiencing something new like this?  I invite you to leave me a comment, I'd love to know what you think!
Comments
comments