Declutter-Simplifying Life: Part 2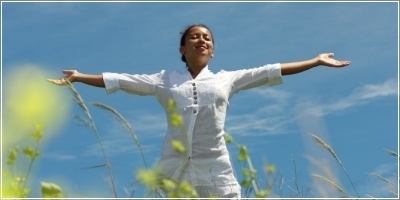 Living simply, for me, has meant being more organized, managing my time better, saying "no" sometimes, and losing layers of "stuff" that have little meaning or offer nothing beautiful. Christine Simiriglia
This is a follow up to Declutter-Simplifying Life: Part 1 where there are specific tips and tricks to help you declutter!
Here in part 2 are the 7 main reasons to declutter:   
Save Money-you won't by things in double, because you actually know what you have
Appreciation-because what you have left is important to you, you will appreciate it more
Always Prepared-you are always prepared for company as everything has a place and everything is in it's place
Better Time Management-you don't waste time looking for things because you know where they are
Freedom-since less time is spent taking care of things, you will have more time to do what you want
Space-there is room for new things to come into your life, including ideas and thoughts
Less Stress & More Energy-less time having to take care of things equals more time to enjoy life
Remember, the goal isn't to become a monk and give up all worldly possessions or live in a spartan and zen like atmosphere…but rather to put a stop to the constant influx of MEANINGLESS "stuff" into your life…and the saving of things that are no longer needed, or really used in any way.  Getting rid of clutter is like exercising a muscle. The more you do it, the easier it gets. You'll also get less attached to stuff in general, and become a stronger and smarter consumer.  You'll appreciate what you do have that much more.
Decluttering helps in creating a Slow Home and in living a slower and simpler life in general.
What are your decluttering tips…please share them in the comment section below…I love new ideas!
Comments
comments