Choosing Color For Your Home-Part 2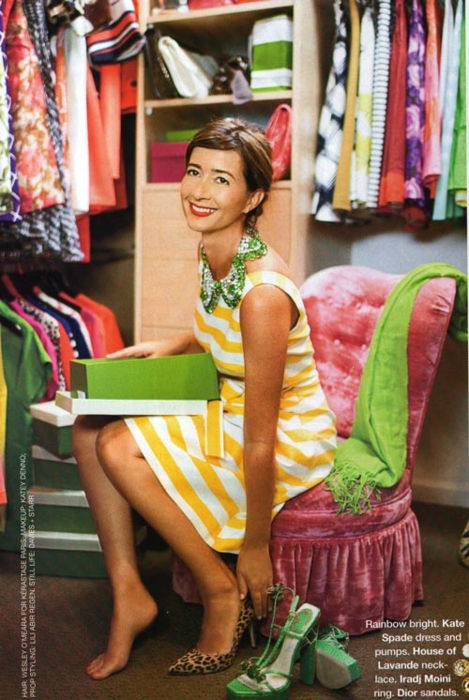 In part 2 of 4 on "How to Select Color for Your Home" I want to focus on you; where you can find inspiration for color, what colors you like and look good in, and how you see color.
This information, along with the understanding about how color affects you as discussed in part 1 will combine to set you on your way to selecting the colors that best represent you for your home.
Where can you find inspiration for color? Well…
Nature: Everything in nature from the obvious flower gardens to a rough ocean view and a thundering sky can inspire our eye with color.
Art: Do you have a favorite piece of art, one you've had for a long time and can't ever imagine being without? That can set the color story for a room or your entire home. This applies to a beautiful rug, textiles and accessories as well.
Your Wardrobe: I particularly love looking at clients wardrobes. It tells me so quickly what they think of color. And hopefully they select colors they look good in, after all, we should look as good surrounded by our space as we do in our clothes!
Favorite photos: Some people collect photography, or have favorite photos up and around their homes. These can again, like art say a lot about what your eye is drawn to.
Your Story: Do you have fond memories of growing up in a home with a yellow kitchen? Did you grow up in a sunny climate or a grey one?
All this and more can determine how you are inspired by color, what your eye is drawn to, and what colors bring you joy. I invite you to look around your world and pay attention to how you see color, and which colors you are drawn to.
Continue the color conversation by leaving me a comment below, I'd love to engage.
This video is a more in depth look at where you can find inspiration for color and how it translates; from my "Selecting Colors for your Home" presentation.
I'll see you next Tuesday with Part 3 of 4…What are the trends in color…see you there! 
Comments
comments