Young People-You Help Empower Them
With the rash of LGBT teen suicides over incredibly harsh bullying in our schools I have to question what we as adults can do to help increase tolerance and acceptance in our world.  I say, awareness, education and the empowerment of our youth.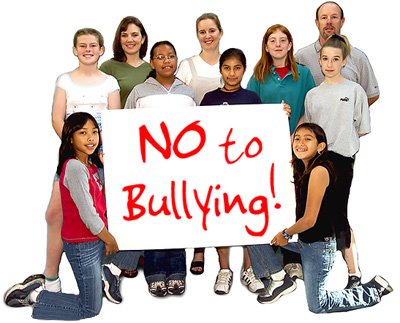 There are so many ways that we, as human beings choose to separate ourselves.  We do this through:   
sex
race
religion
politics
class
country
All of these things point out our differences when in fact we are all human beings with a heart, mind and body that are born the same way; eat, go to the bathroom, and cry the same way; and…we will all die!  So, what can we do to help our children understand this and to treat each other with respect, accepting that which is different?  This is not an issue that will go away overnight, but I do believe that we all have the power and responsibility to help create change, if we chose to take the time to do so. As adults we need to know that bulling, for whatever reason, is a very real threat to many young people.  We need to educate ourselves (whether we have children or not) as to what we can do to help a young person if we know that it is going on…we need to pay attention to the signs that may indicate someone we know and love is being bullied…and we need to let these young people know that there is help out there in many forms, including our support, to get them through this. Some organizations that are available to help are:
With this latest crises, many celebrities and activists have come out with messages all offering words of encouragement and information for help to these troubled youths.  And, I believe the best thing still is to empower our children when they are young to feel strong, magical and powerful in their hearts.  This is the foundation through which they will grow up to be empathic and productive adults. You may wonder what this has to do with design and beauty…I say, helping a child to feel good about themselves and to find help when they are in trouble is not only a responsibility, but definitely a Little Bit of Beauty™!  Check out Will i am's latest and greatest song…one that tells all children that they are wonderful in their difference…and pass it on to someone, young or old!
What do you do to help the young people in your lives?  I'd love to know.
And for young people everywhere who are being bullied…here is a word from our President…"It WILL get better"!
Comments
comments