Steve Jobs-RIP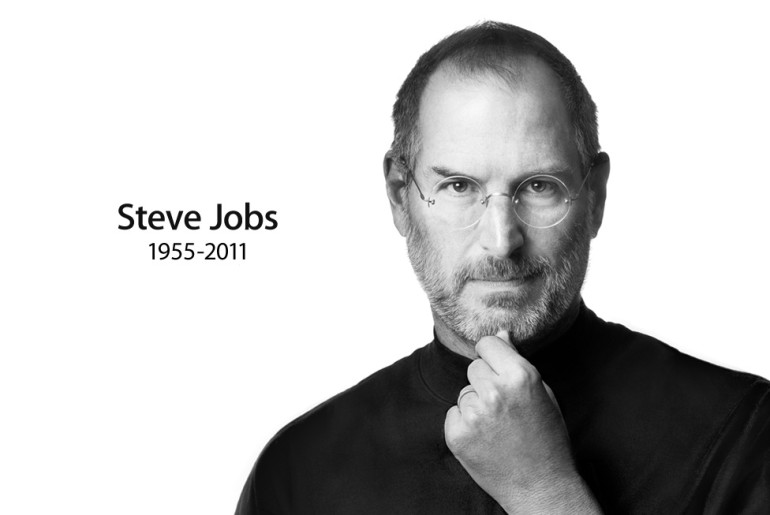 Your time is limited, so don't waste it living someone else's life. Don't be trapped by dogma – which is living with the results of other people's thinking. Don't let the noise of other's opinions drown out your own inner voice. And most important, have the courage to follow your heart and intuition. They somehow already know what you truly want to become. Everything else is secondary. ~Steve Jobs~ "You can't connect the dots looking forward; you can only connect them looking backwards. So you have to trust that the dots will somehow connect in your future," "You have to trust in something: your gut, destiny, life, karma, whatever. This approach has never let me down, and it has made all the difference in my life."     ~Steve Jobs~Stanford University commencement speech in 2005.
I am in mourning. Yes, I am an apple addict, and while never having met Steve Jobs in person, I am a great admirer. I admire his perseverance in life, his admirable design vision, his vision of what technology could do for the world. He changed the face of our lives as he simplified and revolutionized a field that seemed daunting to most of us when we first heard about it…and…he did it with great style. I own a iMac, ipad, iphone, iBook…and every time I use one of these products I will think of him. He was a true iCon of the 20th & early 21st Century. I LVE.
Thank you, Steve, for inspiring an entire world to think different. You will be missed.
To Think Different is a Little Bit of Beauty™ for sure!
…iSad…
words from our President sum it up for sure!
Comments
comments