A Beautiful c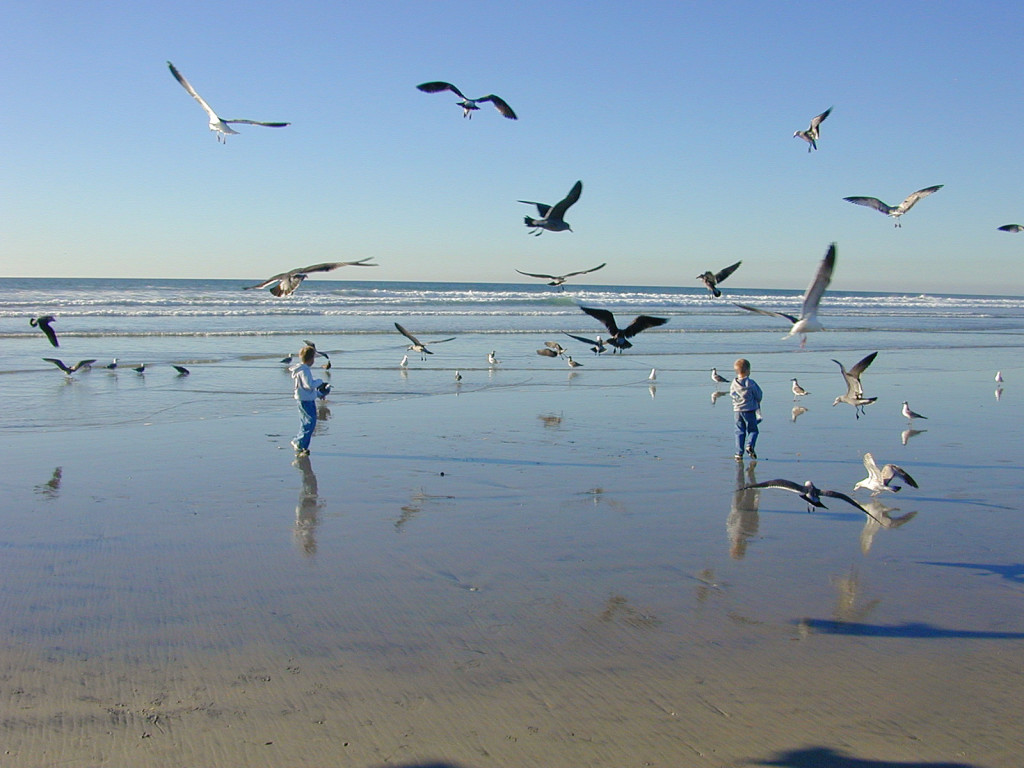 Running, running, running.  It's what I've been doing lately.  So Monday, when I was out in Bodega Bay for a couple of meetings I found myself thinking…I need a break.  Sitting in my car I thought, go home and write, or seize the moment and take that break.  Break it was.   
We finally got our summer on the Sonoma coastline…it was 80 degrees, the sun was out, the water was blue, as was the sky.  It was one of those miraculous days.  I drove slowly along the coast, stopping at some of my favorite haunts and simply sitting or walking along for a bit.  There were birds everywhere.  It's no accident that Hitchcock filmed the movie "The Birds" here.  The sea lions were basking in the sun on their favorite rock, their incessant barking sounding like a group of harpy women at a coffee clutch.  And best of all, the whales came close to shore to dance and play with us mere mortals!  There were at least 10 of them.  Two of which looked like babies, swimming and cavorting up and back again.  Birds and Sea Lions and Whales…Oh My!
I was in 7th heaven.  I moved here to slow down and get off that fast pace treadmill.  Sometimes I forget and get caught up in the speed of daily life.  But living where I do, I am quickly reminded that I can choose to stop…and smell the roses.  Beauty does that for me.  I need my Beauty Breaks!
Taking the time to savor the simple beauty within our own environment, the nature around us…beauty that we often no longer see in the repetitiveness of everyday life is refreshing, uplifting and helps us to slow down and savor simple pleasures. It is a well-known fact that beauty uplifts people. If we surround ourselves with beauty…Nature, good food, good wine, friends and family, gratitude, music, and other various expressions of the sweetness of life, we ennoble ourselves as well as our environment.
What do you do to slow down?  What beauty is around you that can uplift your day and your spirit?  Leave a comment and let me know.
In the meantime, come take a walk with me along our beautiful coastline, here in Bodega Bay.
Comments
comments