Cupid-And other Valentine's Day Symbols
February 14th is coming up and it's another Valentine's Day. This day can be a fun and lovely celebration, or one of the most dreaded holiday's of the year filled with unmet expectations.  It's been both for me, but today it feels more like a Hallmark Holiday then one of any significant value.
Have you seen the Valentine's Day cards out in the marketplace? From Transformer to Tangled, Spider Man and Cars, it's become one major commercial hype. What happened to good old traditional cupids and hearts? Here are some of the most recognizable symbols for Valentine's Day: Cupid: Cupid is the most famous Valentine's Day symbol.
He is known as a mischievous, winged child armed with bow and arrows. He is the son of Aphrodite (the goddess of love) and is also known as Eros, or as the Romans named him, Amour.  When that powerful goddess chooses to unite 2 objects by sending her son with his quiver of arrows, union is assured. Aphrodite and Eros assure creation. Without the attraction of one another there would be no new life. So, thank you Cupid, Eros, and of course Aphrodite!
Love birds and doves:    It is said that love birds got their name because they sit closely to each other just like people do when they are in love. And as for doves, a special characteristic is their extreme loyalty to their mates. Unlike most other animals doves remain with one partner athroughout their life. This is why, doves and love birds are recognized as a symbol of love and loyalty on Valentine's Day.
these love birds are available for sale at Aurelia's Nest
Roses: Every year lovers send or give flowers to their loved one to express their feelings for their Valentine. Most commonly used on Valentine's Day is the red Rose as it is traditionally recognized as the symbol for love and passion. A single perfect red rose clubbed with Baby's Breath flower is considered to a "signature rose" by the florists and is the most sought after flower of Valentine's Day. An interesting side note is that if you re-arrange the letters in rose it spells Eros.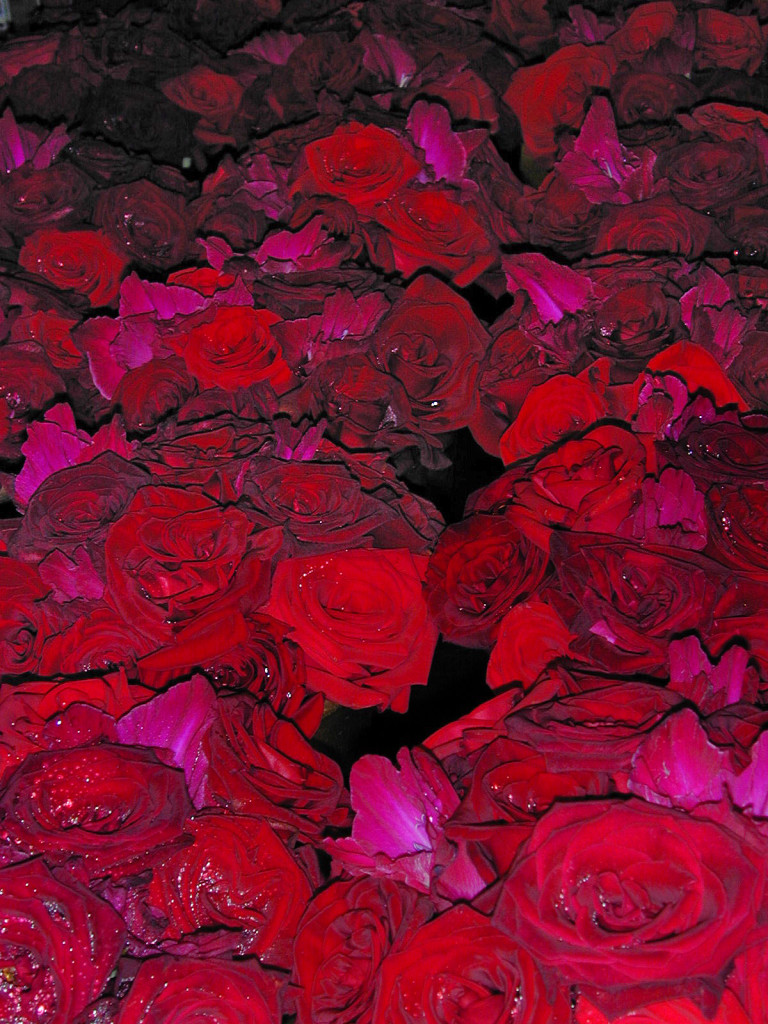 Hearts: A red heart pierced by the Cupid's arrow is another traditional symbol of Valentine's Day. The heart symbolizes love and giving someone a heart means to hand over your heart, or love, to this "other". A heart pierced by a Cupid's arrow means that when someone presents a heart, that person takes the risk of being rejected. The piercing arrow therefore symbolizes death and the vulnerability of true love.
So why not make your own cards? Create your own traditions? Do simple things for the one's you love? Love yourself more! Why not make this a day where we focus on love and devotion for all of us everywhere.  We can change the day so it has meaning for everyone by making it a day about simply caring .
What do you plan to do this year to celebrate with your loved one's?  Leave me a comment below and let me know.
And don't forget, it could be love for a lover, a child, grandchild, BFF, your self, or other; and a simple, heartfelt "I love you" always works in my book!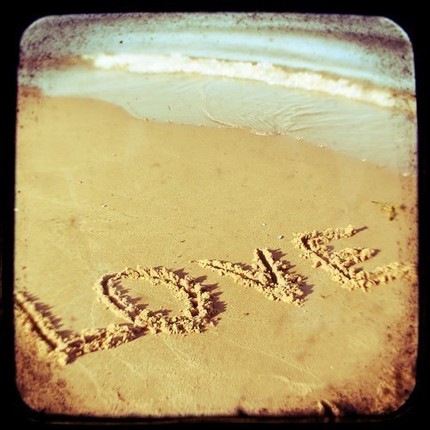 Comments
comments