Slow Home: a Conversation-Napa Valley Life Magazine
Today I had a great time speaking with Kari Ruel, publisher of Napa Valley Life Magazine and Kellie Fuller from Kellie In The Morning at 99.3 The Vine and 1440 KVON, on their Sustainable Life segment.  The subject…Slow Home!  You can listen to the show (only about 10 minutes) down at the bottom of the blog…in the meantime, this post includes all the information…and more!  I'd love your comments on what YOU do in your home to sustain and balance your life…Enjoy!
Sloooooowwwww Hooooommme…think about it.
Don't you just want to stop a minute, close your eyes and breath?  That's the essence of a Slow Home.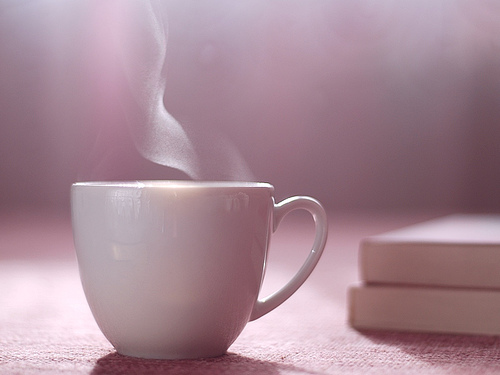 Slow Home is about:  
Simplifying
Slowing down
Sustaining your life
Personalizing
Beautifying
What better place to do that then at home? As our lives continue to speed up… communication zipping around the world in a matter of seconds and an overload of information coming at us from all directions…we have lost track of a way of life that connects us to ourselves, each other, our community and our world at large.  The speed at which we live is fact…it is not going away, if anything it will continue to increase. A Slow Home (also an architecture firm in Calgary Canada who is studying housing plans to help define and design a well thought out home….they have defined this movement best to date)…it's the opposite of our cultures fast pace mindset. It's what we call a house that is simple to live in, light on the environment and of course…BEAUTIFUL.  A Slow Home is designed to support and reflect the personal lives of all the people who live there.  It is a landing pad, a place to unplug from the world at large, re-charge your batteries physically, mentally, emotionally…and surround yourself with beauty that uplifts your spirit…all in a way that's personal to you! This Slow Home movement is a springboard off of Slow Food, which arose as a reaction to the processed food industry. Whether it's in food, travel, parenting or urban/residential design, slowing down is much needed to help maintain balance in our lives.  Living in the Slow Food Capital of the USA, and being an interior designer, I've taken it on as a personal mission to find out and consolidate information on this cutting edge trend that is taking the design world by storm!
Slow Home is a reaction to the sprawl of cookie cutter housing that surrounds us, and like fast food is to fresh, organic and sustainable food…a standardized, homogenous house is to a simpler, sustainable and more intimate home.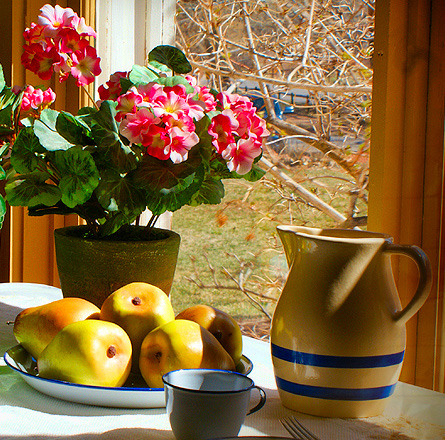 The difference between our urban sprawl and a Slow Home is not defined by style, size, age, type or cost but by the quality and intent of the underlying design. It is not formulaic, but rather very personal.  It's about:
The space as a whole, seamlessly supporting the daily lives of the people living in it
How efficiently the space is organized and flows
How effectively each individual room functions.
The overall simplicity of beauty and design
A sustainable and healthy environment
Supporting community through the use of local materials and product wherever possible
The idea is to reduce, re-use, re-purpose and recycle.  This isn't a new concept; it's just that in our new economy we've become more aware of this…again.  People downsizing, rightsizing, and simplifying.
What can you do to begin to create a Slow Home right now, right where you are?
Re-Purpose-donate, give away, have a garage sale for all the things you no longer use or need.
Re-Cycle: declutter and get rid of all the old paperwork and broken objects , turning them into something productive.
Re-Fresh: paint your home…color as paint is the least expensive way to re-fresh the look and feel of a space.
Re-Energize: move your furniture around. Things that never move are stagnant and create stagnant energy.  By simply moving things and cleaning out, energy will be able to move freely again.
Re-Integrate: move into your space as if it was brand new.  Look at it without putting traditional names to the space.  Perhaps you could re-purpose a room.  For example could the formal dining room you never use better serve you and your family as a library, office or craft room?
Re-do: it is more sustainable to renovate your existing home, making it more user friendly for you and your family then to sell and buy new.  Even in the current housing market there are certain trends that are emerging that will add value to your home plus beauty and emotional satisfaction to your everyday life!
What will you do to create your Slow Home?
You can listen to the show through the link below…Cheers!
And, watch for my Slow Home Book to come out early next year…
SustainableLife081710IreneTurner
Comments
comments