What is IT?
It's a quality of life that many people aspire to, and which is inherent here in Sonoma County. What are the 5 core values of Sonoma Style? Check ITout.
Irene Turner is IT! After moving around the world over 34 times, she's settled down and fully adopted Sonoma Style, with an international flair. Get to know IT.
Projects by IT!
Having worked internationally, she now brings her international flair and services to California's Sonoma County Wine Country, and the greater Bay Area.
Follow IT on Pinterest!
Idea generator for all my projects.
Join the IT List
Learn about upcoming sales and amazing travel experiences. Sign up for daily inspiration.
You created a warm, comfortable, and beautiful space, that while only 1200 square feet including the terrace, allows us to have our family of 14 all over for dinner comfortably. We look forward to enjoying our winter home for years to come! Thank you, and we look forward to our next project together.

- Carlo and Marlene Rista

We have been enjoying our newly redone home in the desert. At every dinner or party we have had, everyone has remarked how wonderful it is, and what character it has. Your efforts have resulted in a warm and inviting home, tastefully decorated and not just another typical desert earth toned boring home.

You listened to what Tony and I wanted the end result to be and put it all together without allowing us to make any selections or decisions which would not work. And the best part was that all was accomplished in the given time and budget. You capably supervised all the workman and contractors, making certain that every job they finished was correct and professional.

We wish you good luck in your relocation and hope to work with you again on another project.

- Jo & Tony Terlato

Over the past 25 years, my wife and I had undertaken 5 major remodels, without consulting a designer. While we were happy with the results, the projects never seemed to have the impact, or "wow" factor we were hoping for. When we recently decided to remodel our home on the Northern California coast, we decided that it was time to bring in a professional. From the moment we met with Irene, we knew we had made the right decision. Her design ideas, from stud to sofa, were exactly what we were looking for. From a choppy maze like lay out, the space was transformed into a flowing open floor plan that capitalized on the beautiful ocean views. Irene's paint, fabric, and fixture choices were right on the mark, and if ever we had any hesitation with a design choice, she worked with us to find an alternative idea that stayed true to the overall vision. Without hesitation, we would highly recommend Irene Turner for your project. And yes, we finally have the "wow" factor we've been looking for.

- Steve & Buffy Sloat

Thank you for making our home so beautiful and inviting. I have had many visitors recently, and everyone really appreciates the beauty. With best wishes.

- Kamal Duggirala

Words cannot express my gratitude for creating such a beautiful and comfortable family room for my home. Every detail is perfect for how I like to live in that room. The colors, fabrics, furniture combined to create the room of my dreams. Thank you for your sharing your talents. I look forward to our next project together.

- Victoria Comfort

Irene is it!

She not only helped me to create a beautiful interior at my Apple Orchard home that showcases my Modern Mexican Art Collection, she also renovated a small barn on the property into a guest home; manages the property from bee keepers, arborists, crop harvest,  and cider/honey production; as well as managing the two houses themselves. Plus, she has served in numerous concierge capacities from organizing a party at the Orchard, to finding me maps, and introducing me to all good things here in Sonoma County.

She also helped me find the perfect home in San Francisco to purchase, decorated it in a unique and unusual style that fits me and my Japanese art collection perfectly, and now she manages it as well.

All in all, she helped me design 4 unique homes, manages two of the properties, and helped me to buy one of them. I highly recommend Irene when you are looking for someone to cater to unique and individual needs.

Michael Lacey
The IT Magazine
Want to emulate IT? Check out the many aspects that make Sonoma Style a favorite lifestyle around the world!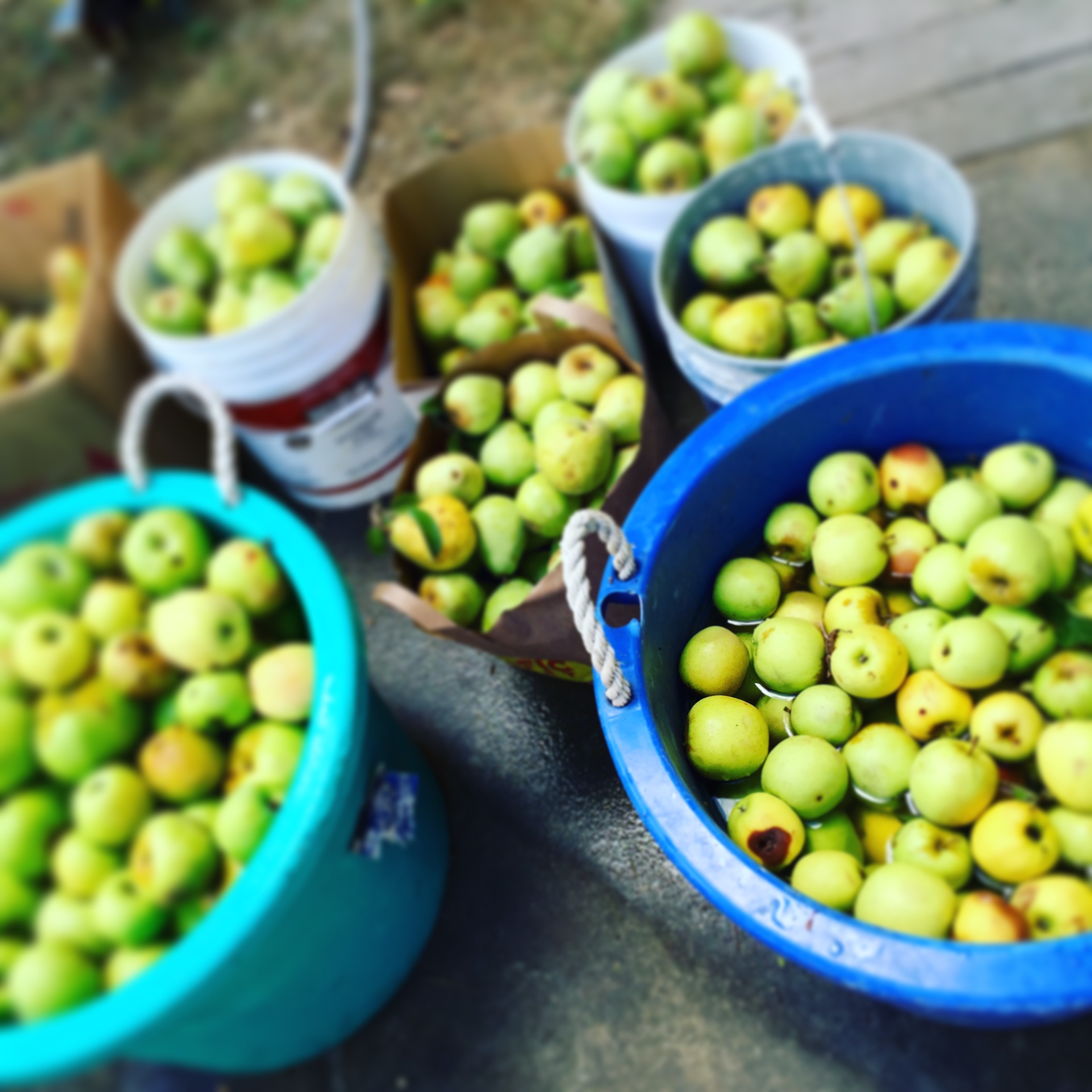 September 8, 2015 - 0 Comments
One of the reasons I love living in Sonoma County is the sense of community, and a prime example...