What is IT?
It's a quality of life that many people aspire to, and which is inherent here in Sonoma County. What are the 5 core values of Sonoma Style? Check ITout.
Irene Turner is IT! After moving around the world over 34 times, she's settled down and fully adopted Sonoma Style, with an international flair. Get to know IT.
Projects by IT!
Having worked internationally, she now brings her international flair and services to California's Sonoma County Wine Country, and the greater Bay Area.
Follow IT on Pinterst!
Idea generator for all my projects.
Join the IT List
Learn about upcoming sales and amazing travel experiences. Sign up for daily inspiration.
The IT Magazine
Want to emulate IT? Check out the many aspects that make Sonoma Style a favorite lifestyle around the world!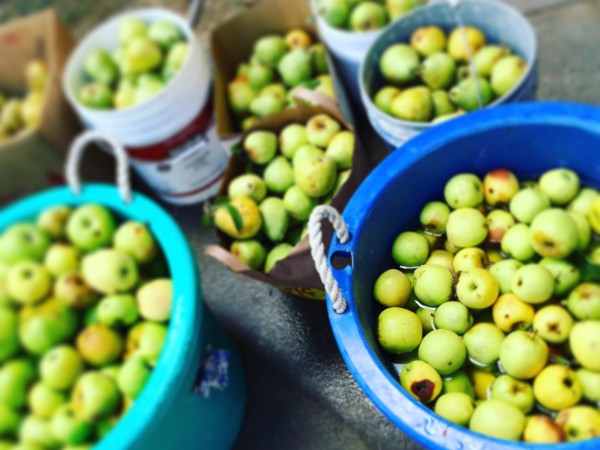 September 8, 2015 - 0 Comments
One of the reasons I love living in Sonoma County is the sense of community, and a prime example...